Our Mission
We are dedicate to preserving the history of Towns County by recording oral interviews and scanning old photos for loved ones to share with family and friends, free of charge.
Contact Us if you would like to share your stories about Towns County
Watch for the 2020 July event
next year
to honor our MILITARY HERITAGE
AND BRAVE VETERANS!
Our video from the July 13, 2019 event will be available soon.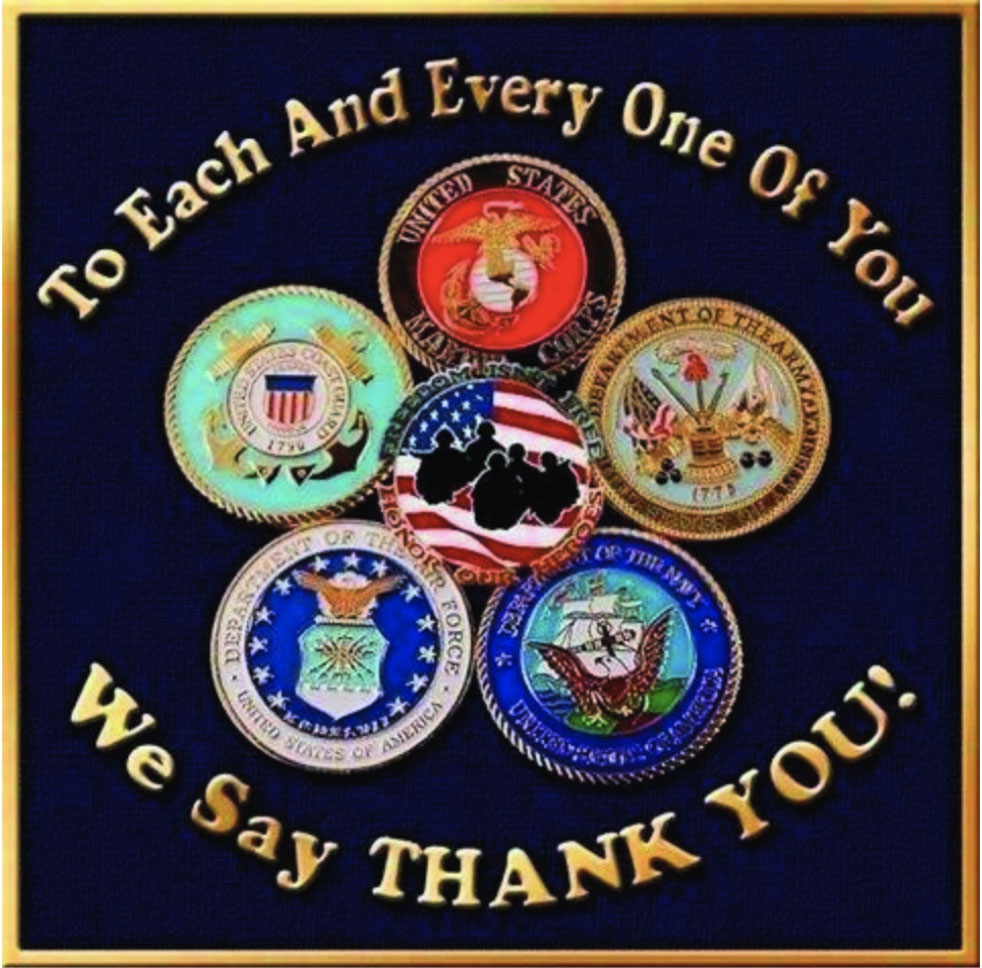 the 2019 Program included
National Anthem by Summer Rahn
Prayer by Bud Johnson
Veteran's update by Commissioner Cliff Bradshaw
and stories by our honored and very special veterans.
HONORING
Ina Allison P. Kozeky 1937-2019
View Video
Bruce Sims 1932-2017
View Video
Richard Allen Schmidtke 1925-2017